As well as Adam Sims being crowned the 2015 Freestyle Champion, the 2015 slalom champions have been crowned in Weymouth too. After a whole year of racing, the very best slalom racers from across the UK were crowned in a whole host of divisions.
Master Blasters
Anne Welsh
Pawel Wozniak
Jess Austin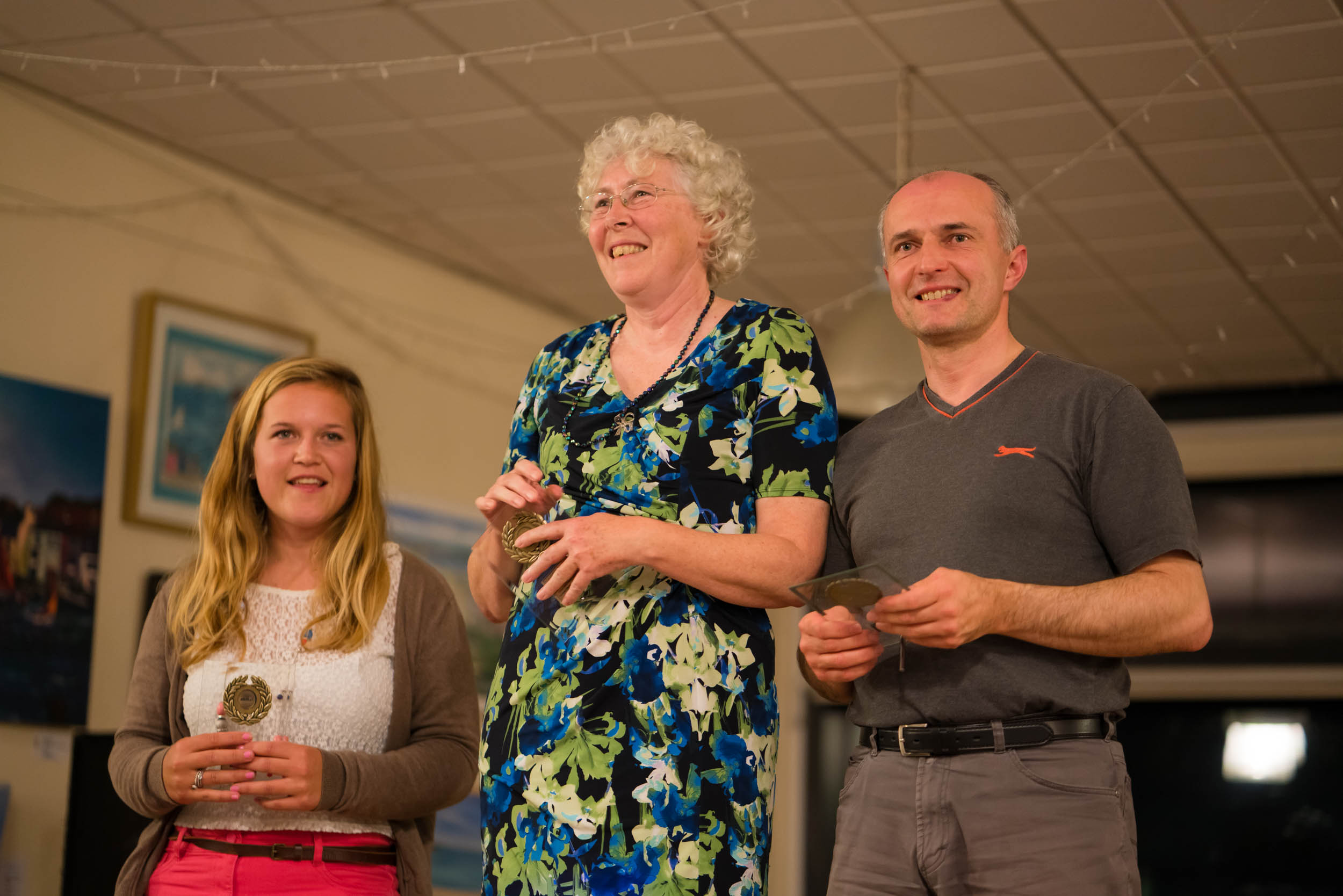 Amateur Fleet
Shaun Cook
Scotty Stallman (1st U17)
Jasper Geddes (1st U20)
1st Female: Zara Davis
1st Master: Jason Hill
1st Veteran: David Strudwick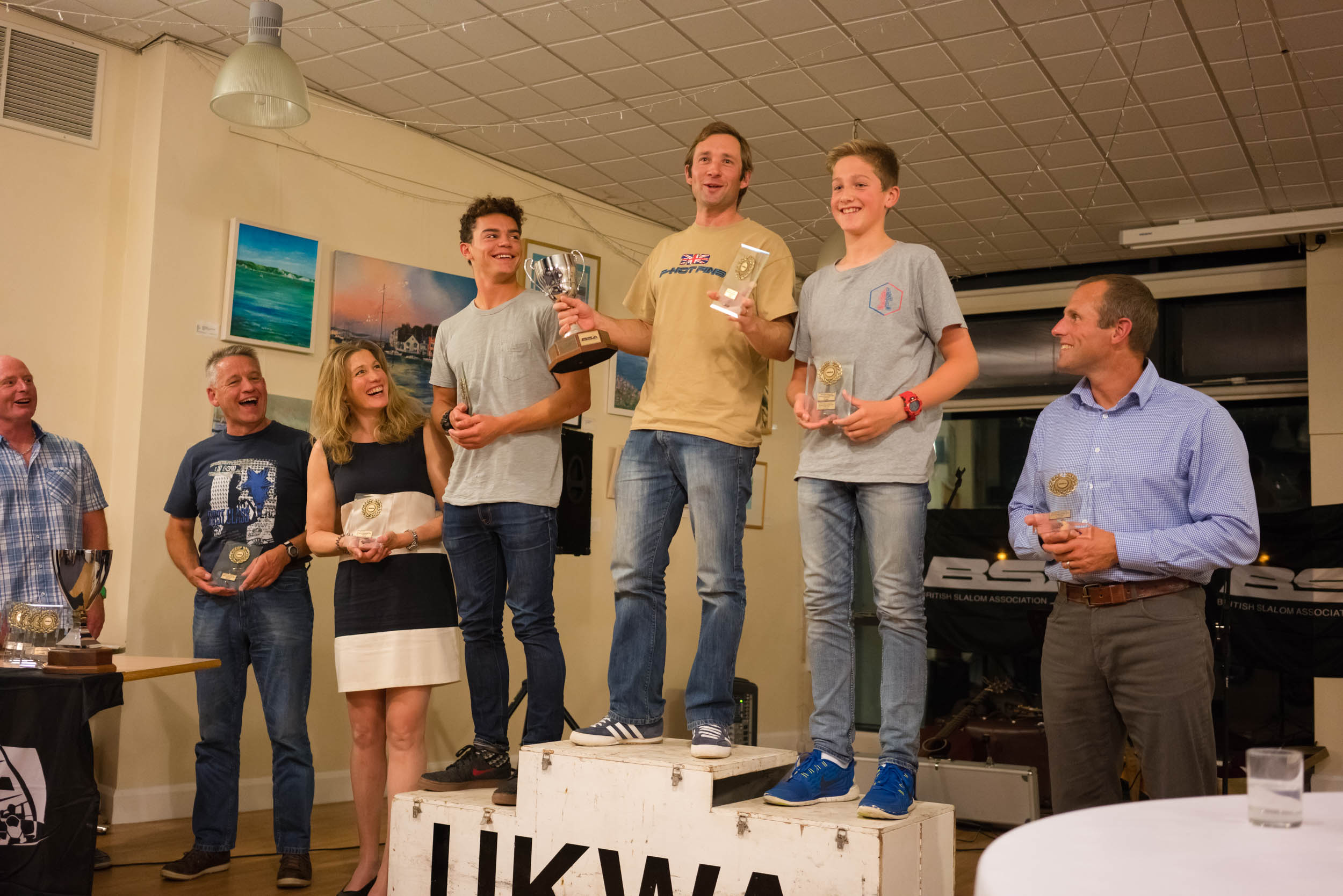 Pro Fleet
James Dinsmore
Sam Latham
Kevin Greenslade
1st Veteran: Adrian Wallis
1st Master: Michael George
1st U20: Tom Wells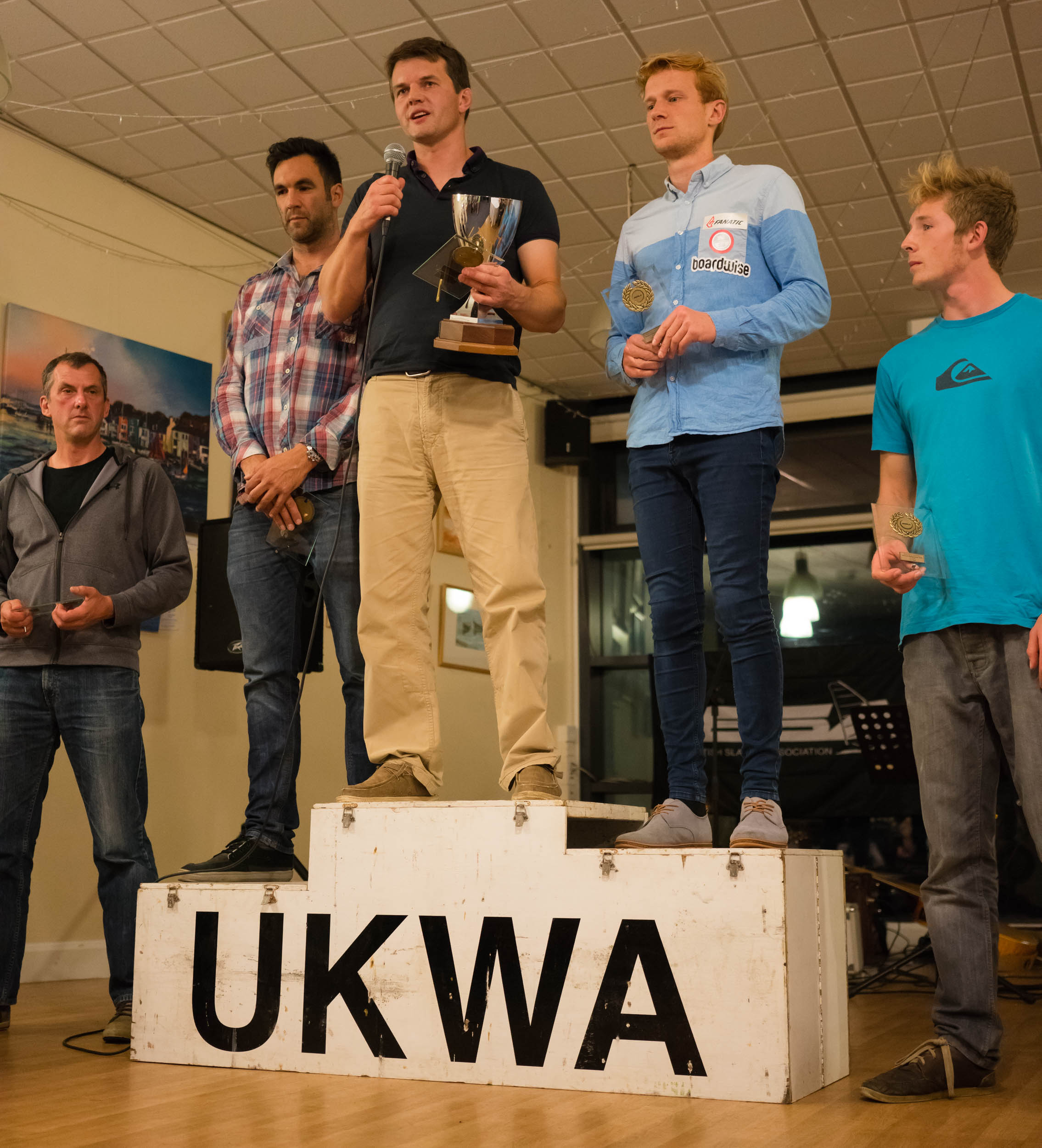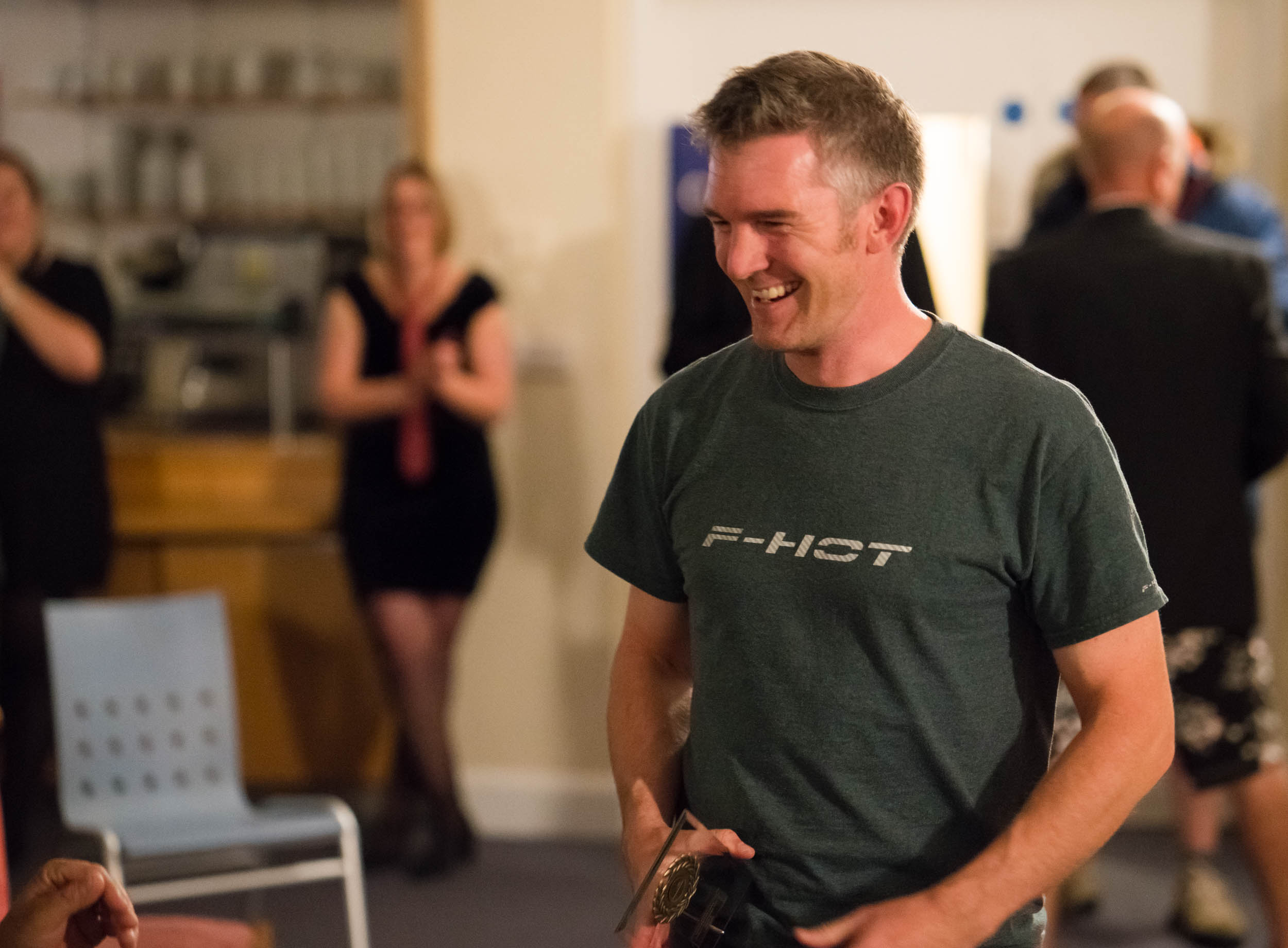 Somehow we forgot Micheal George, but he received his prize later.